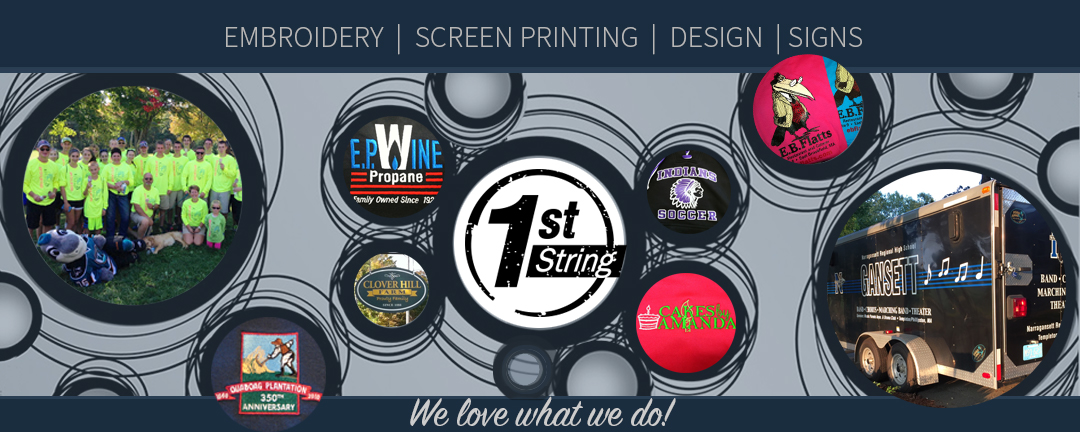 Our aspirations are high and we are committed to going beyond the ordinary for our clients.
We provide in-house embroidery, silk screening, graphic design & sign services. 
We meet your precise needs, objectives and budgets.
We have been fortunate enough to be in business for over 30 years thanks to our wonderful customers. Ever since I can remember I've loved creating, it all started with a background as a graphic designer and then grew from there. In 2003 embroidery, screen printing and then signage was added to our repertoire. What a great step forward to be able to turn our designs into tangible walking brands for our clients, whether we are outfitting an athletic team, school, or company.
When you're looking for an affordable and effective way to make a lasting impression, regardless of the size or type of your business, branded apparel is a win win.  Just like our name 1st String implies, we consider ourselves the top players and strive to provide, exceptional quality and service day in and day out to make you look great!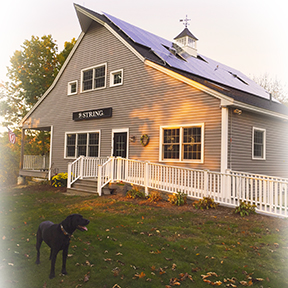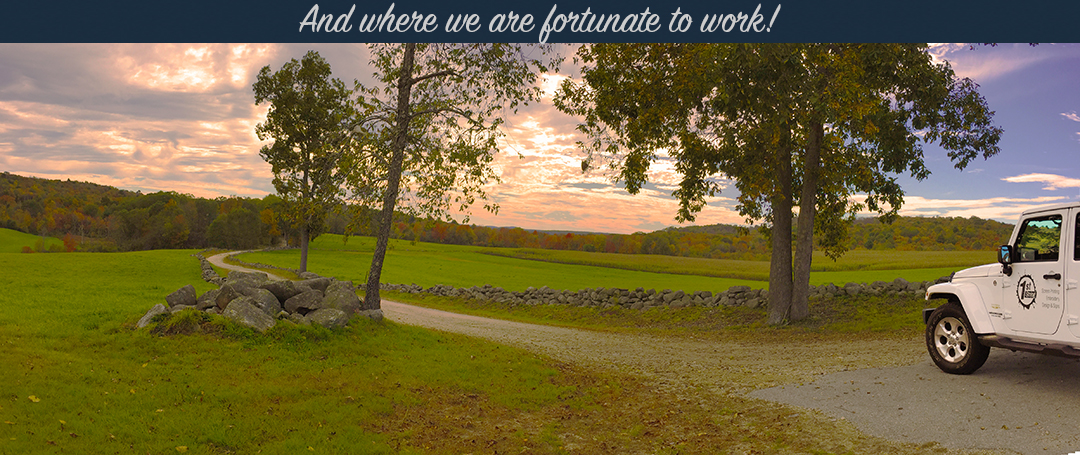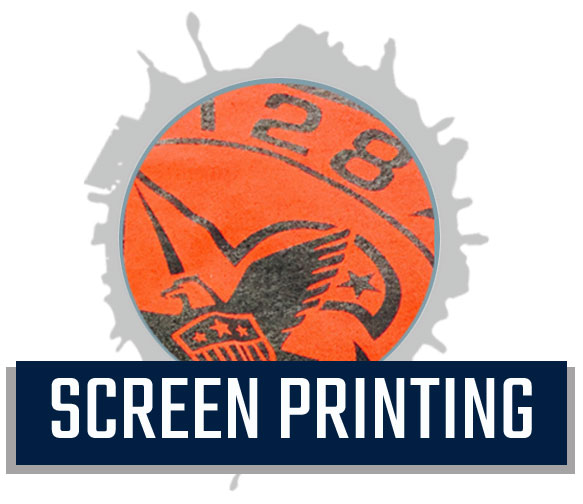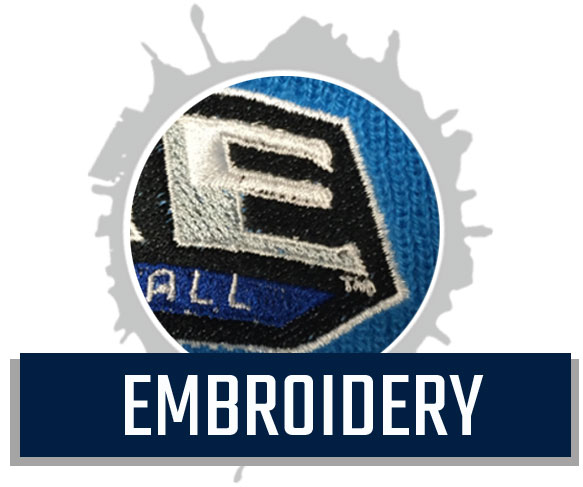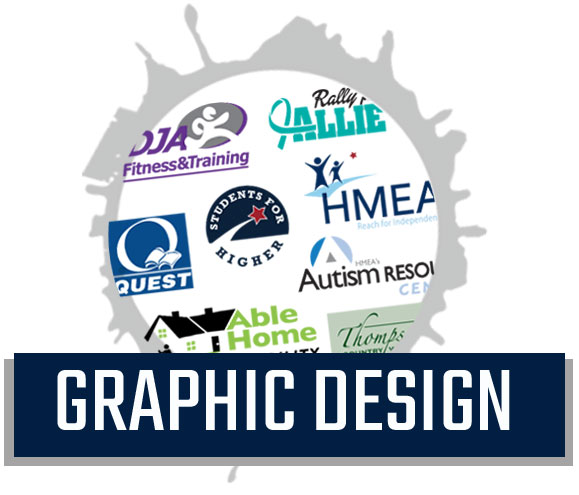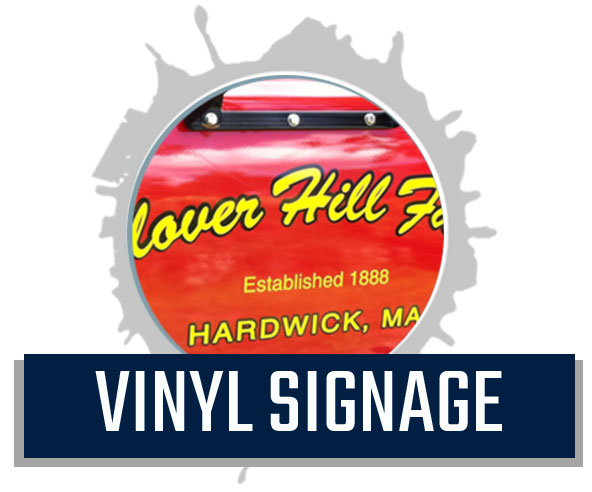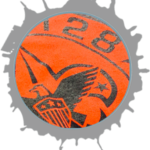 SCREEN PRINTING
Thinking of having tshirts, hoodies done for your players, staff or busines. Give us a call we can provide uniquely designed apparel that will be sure to impress.
le to orde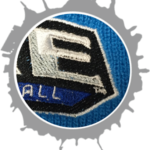 EMBROIDERY
What a great way to get the word out then to provide staff or friends with branded apparel like jackets, polos, sweatshirts, caps or bags. Embroidery is a great use of your advertising dollars.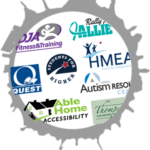 GRAPHIC DESIGN
Everything we produce from logos, ads, brochures, tshirts, banners or signs is always unique and custom for our clients. Ask us about your next project.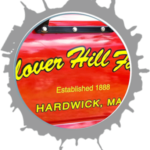 VINYL GRAPHICS
From vinyl graphics for your truck or auto to an interior or exterior signage or banners for a tradeshow we can provide a standout product.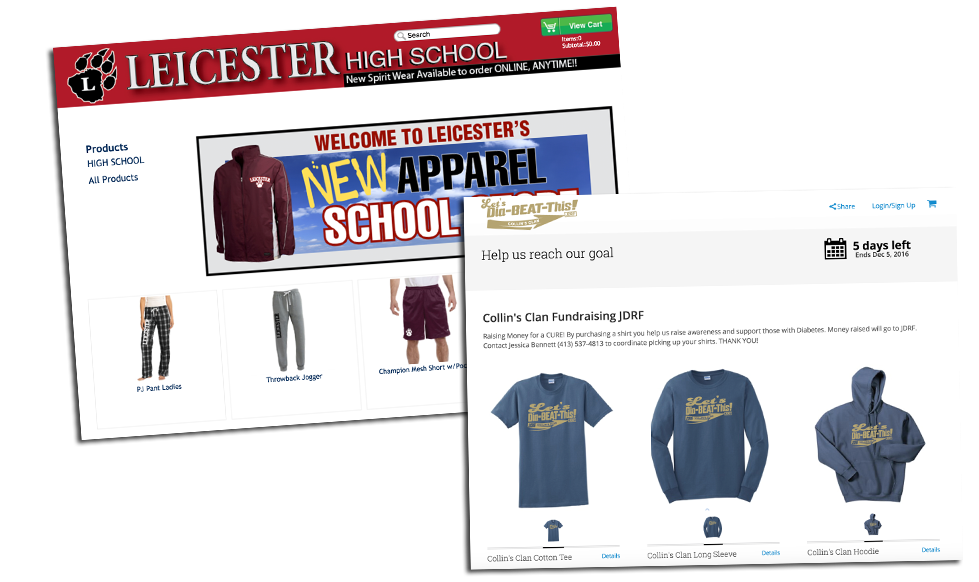 As Us About Creating a Custom WEBSTORE 
Make it convenient for people to order branded apparel with a customized website or a fundraising site that will help raise money for your school, business or cause.
 QUESTIONS? Shoot us and email.

I have been a customer of 1st String since their inception. I have gone to them for all my company needs for apparel and advertising needs. They have always delivered on time and within whatever budget that we have set! High quality workmanship and products  Proud to be a friend and customer!
Richard P. Wine, Jr.
CEO, EP Wine Inc.

I have been relying on 1st String for shirts, mugs, aprons and advertising pieces for nearly 15 years. The service is professional and efficient. Over the years, 1st String has up-dated my logo; and Brenda is always eager to show samples of the newest styles. I am one very satisfied customer!
Sue Reed
Reed's Country Store


It has been a pleasure working with Brenda at 1st String for our embroidery needs. The quality of their work is top-notch, and attention to detail allows me to relax and know that she will get the job done right and delivered to me on time. I appreciate having a company with such high standards right in our back yard.
Deb
Country Bank

My groups at school have been using 1st String and Brenda for 6 years now. The artwork is always original and creative. The merchandise is quality and prices are fair. I refer them to everyone I know. Narragansett Music Boosters and Theater Company LOVE THEM! Wouldn't go anywhere else!
Ann Lyons
Music Booster President, Art Director, Narragansett Theater Company
We have access to an excessive inventory of items including; short and long sleeved tees, zip and front pocket hoodies, all kinds of jackets, hats, sweatpants, dance apparel, uniforms, warm up outfits, and almost anything else you can wear and customize!
The possibilities are endless!